As I travel today from the majestic mountains surrounding Crested Butte, Colorado, to the sea level beauty of San Antonio, I am inspired, motivated and ready to let the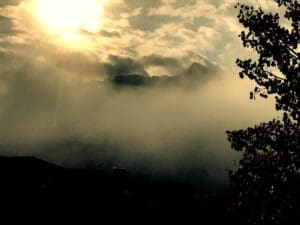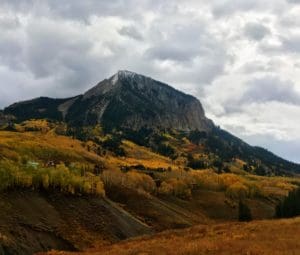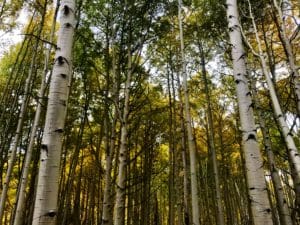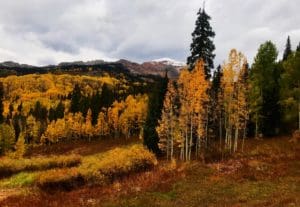 juices of creativity flow.
There is nothing more beautiful than Mother Nature shining her light, and reminding me of the simplicity of gratitude that is present all around me. Every moment, every breath, every opportunity to put on new eyes, and say thank you. Eyes that look out, absorbing the beauty and inspiration that motivates me to take the next step forward, doing my best to BE the change that I want to see in the world.
From Santa Fe, and the Men of Nia last weekend, to Crested Butte and the splendor of the Great Mother, I am ready to come home. Dancing with you and sharing the gift of health and wellness, is the greatest gift that I can receive. Thank YOU!
SEE you this week on the dance floor, with both Nia and Yoga as a backdrop for the gratitude that I feel inside.
Love, Adelle
My classes this week:
Nia: Tuesday 7:30am, Wednesday 9:15am, Friday 9:15am, Sunday 4:00pm
Nia FreeDance: Thursday 9:15am
Yoga: Thursday 12:00pm, Sunday 8:45am