Breath and Movement™ and Presence of Breath™ are official Transformational Breath® Foundation introductory weekends that allow you to learn about the three levels of Transformational Breath®, the science of movement and breath, and experience how movement and presence enhance the breath. You will have an opportunity to take additional movement classes, and you will also enjoy five very powerful breathing sessions!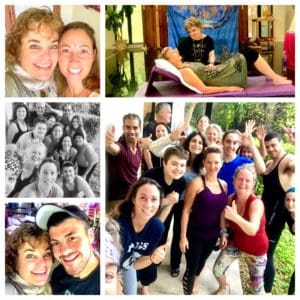 Transformational Breath® is a self-empowering healing system that creates positive change in one's life. This dynamically powerful technique utilizes a high vibrational energy force created by a specific breathing pattern. Transformational Breath® allows you to breathe better, to have more energy, to feel more peaceful and loving, and ultimately attain higher levels of consciousness.
In the weekends, we learn about our own unique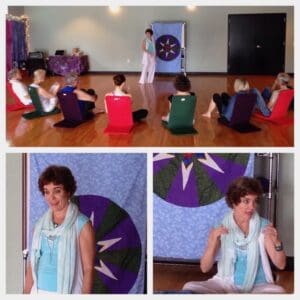 breathing pattern, begin opening our breath, and feel dramatic shifts in the flow of our lives as a result; then progress into using the breath to clear negativity in the subconscious. We explore how Transformational Breath® clears cellular memory in a scientific way.
Breath and Movement™ is a Transformational Breath® introductory weekend that will dive into the body's way of moving, using experiential anatomy to sense the healing power of movement. Learning simple, yet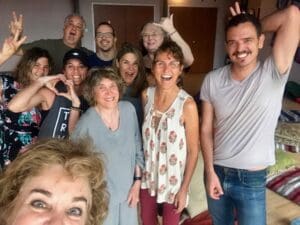 profound ways of moving your body to improve circulation, release endorphins and move energetic blocks, you will learn additional tools to aid in the body's natural healing capacity. With increased awareness of your body and movement, you will become more present, living fully moment to moment.
Presence of Breath™ weekend is a dynamic event that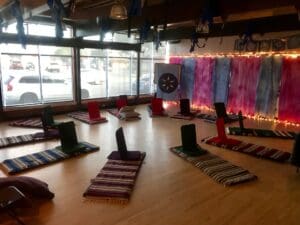 highlights two very powerful integrative tools to give you insight into a deeper understanding of your Self and your world, allowing profound healing and change at the causal level. A basic understanding of the Presence Process journey is given along with some of the life-changing exercises from the book, The Presence Process by Michael Brown. The ability to be more present and share our lives from the space of Presence is just one of the overall effects of these two dynamic tools coming together.
Oxygen feeds our cells and unless we are breathing deeply and fully, our bodies are not getting all the oxygen and releasing all the toxins necessary for optimal health. Our mental and emotional states are also greatly affected by our breathing patterns. We can change our chemistry, outlook, and attitude by changing the depth, rhythm, and rate of our breathing. The use of breath to improve our health, emotional state, and mental clarity is a skill everyone can benefit from learning. By enhancing daily breathing, we open to full potential and possibilities of life!
Breath and Movement™ weekend is coming to Bellingham, Washington in July, 2021; Stroud, Uk August, 2021! I will also be adding Breath and Movement weekends to The Synergy Studio calendar. To sign up for these weekends, please email me at AdelleBrewer@gmail.com
My dream is for everyBody to experience this work. It is truly amazing. I always offer an early bird discount ($299, normally $349 for the weekends) up until a few weeks before the training. Please email me with specifics and we can secure your space!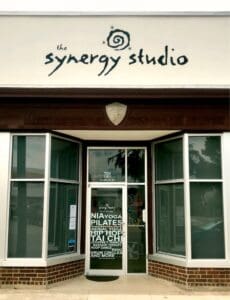 Presence of Breath™ will be at The Synergy Studio, in San Antonio, Texas, when we return to 'normal' in 2021. Please email me directly with any questions! AdelleBrewer@gmail.com
In addition, I have a Transformational Breath® Personal Seminar coming to The Synergy Studio in Summer 2021! An amazing week just for YOU. Click here to read more.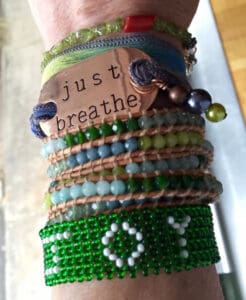 To sign up and pay for the weekends and Personal Seminar in San Antonio, please send me an email, AdelleBrewer@gmail.com, and I will send a paypal link for you.
Transformational Breath® focuses on the energies and states that you want to create, rather than paying attention to the patterns you are trying to release. The use of conscious intention along with affirmations, hands-on, sound, and invocation all contribute to a more effective and complete resolution. Transformational Breath® is THE cutting edge of breath work today. I hope you will join us!
Please use this contact form to stay in touch, and I will get back to you about more upcoming dates for Transformational Breath®! Thank you!